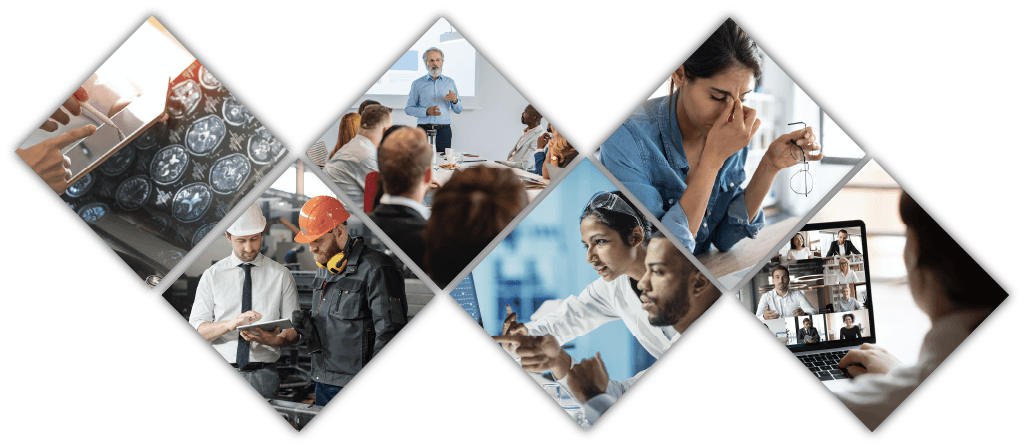 OUR AIM

To protect workers and their communities from
occupational disease, injuries and illnesses.
OUR GOAL

To accomplish this by identifying workplace factors
that damage the health and welfare of all workers.
OHCOW Clinics
Occupational Health Clinics for Ontario Workers are dedicated to the identification and prevention of work-related illnesses.
At the core of each clinic is a dedicated staff trained in occupational medicine, who are available to provide medical examinations
for a full range of work-related illnesses.
The clinics are open to anyone with a possible occupational health problem.
CONTACT OHCOW
Call us toll-free at
1-877-817-0336
...or use the form below to contact OHCOW online.
An OHCOW representative will get back to you within 48 business hours.