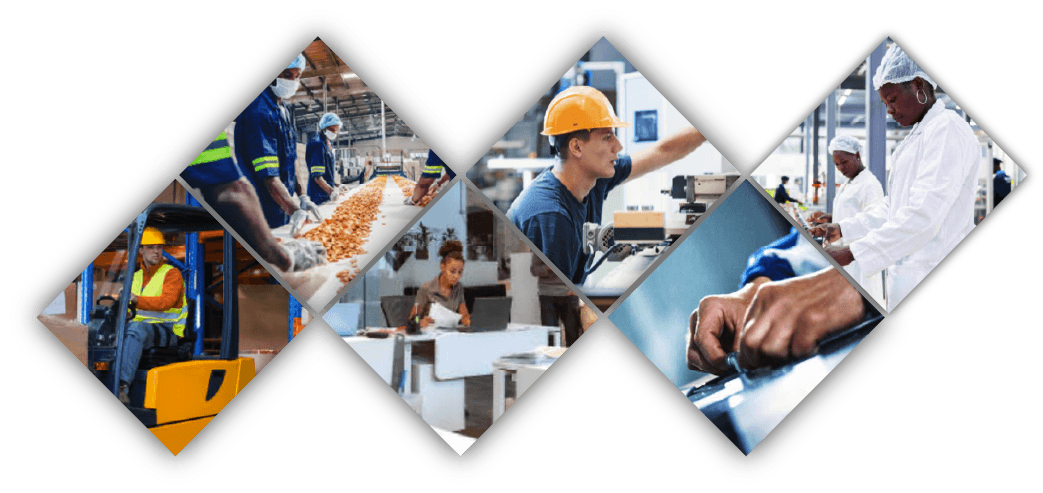 [By definition] Ergonomics is the study of the relationship between workers and their work environment.
OFFICE
ERGONOMICS
The main goal of office ergonomics is to setup your office space so that it fits you and the work you are doing.
Having a proper workstation setup can alleviate symptoms and prevent musculoskeletal disorders (MSDs).
INDUSTRIAL / COMMERCIAL ERGONOMICS
The issue of ergonomics is prevalent in almost all workplaces including industrial and commercial workplaces.
We cover the major industries by providing access to industry-specific ergonomic resources.
The aim of ergonomics is to match the job to the worker –
to reduce the strain placed on the tissues and to prevent injury.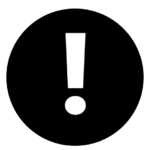 Musculoskeletal disorders (MSDs) are the most common type of workplace injury in Ontario workplaces.
It is crucial to control the hazards that could leads to MSDs.
The main goal of workplace ergonomics is to setup your workspace so that it fits you and the work you are doing.
The benefits of having the workspace set up correctly are: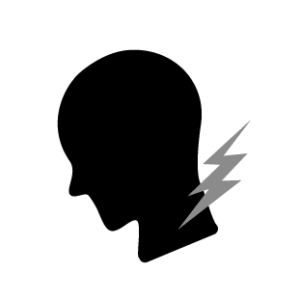 Reduced neck and back pain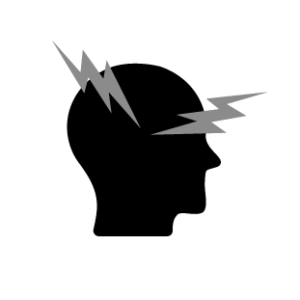 Headaches and eyestrain are less likely to effect you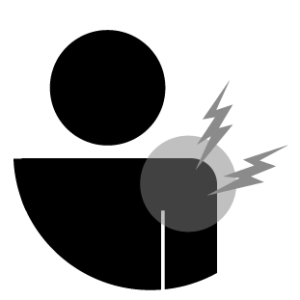 Issues such as bursitis and tendonitis may be prevented
The issues above can all be linked to the repetition of tasks.
Accidents in the workplace are one of the main causes of illness and injury that affect most Canadians.
Both have the potential of influencing your job performance.
Factors that can cause injuries in the workplace include: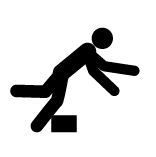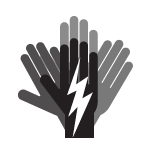 Repetitive Movements
The result of this is Repetitive Strain Injury (RSI).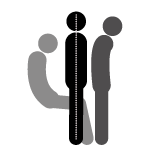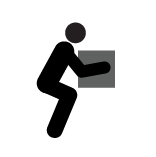 Material Handling
(Lifting, Lowering, Pushing, Pulling)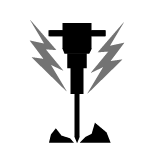 Ergonomics can assist in creating a more comfortable workstation thus reducing stress and injury.
The main focus areas to set up your work space are: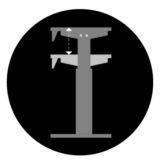 Workstation Setup
(how you sit and how long you stay sitting or in a fixed position)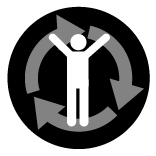 Task Performance
(the movements made, and the repetition of those movements)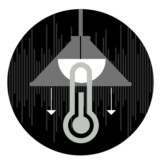 Physical Environment
(including lighting, noise and temperature)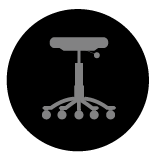 Tools and Equipment
(whether they are set up correctly to meet your requirements)
ERGONOMIC TOOLS and CALCULATORS
REFERENCES
The following references were used in the creation of these tools: McAtamney, L., & Corlett, E. N. (1993). RULA: a survey method for the investigation of work-related upper limb disorders. Applied ergonomics, 24(2), 91-99. Waters, T. R., Putz-Anderson, V., Garg, A., & Fine, L. J. (1993). Revised NIOSH equation for the design and evaluation of manual lifting tasks. Ergonomics, 36(7), 749-776. Steven Moore, J., & Garg, A. (1995). The strain index: a proposed method to analyze jobs for risk of distal upper extremity disorders. American Industrial Hygiene Association, 56(5), 443-458. Potvin, J. R. (2012). Predicting maximum acceptable efforts for repetitive tasks an equation based on duty cycle. Human Factors: The Journal of the Human Factors and Ergonomics Society, 54(2), 175-188. Rohmert, W. (1973). Problems of determination of rest allowances Part 2: Determining rest allowances in different human tasks. Applied Ergonomics, 4(3), 158-162. Sonne, M., Villalta, D. L., & Andrews, D. M. (2012). Development and evaluation of an office ergonomic risk checklist: ROSA–Rapid office strain assessment. Applied ergonomics, 43(1), 98-108.
VIDEOS
OHCOW has a vast library of videos (including recorded webinars) related to workplace ergonomics.
A sample of these videos are shown below:
Fork Lift Seat Adjustments
Operating Heavy Equipment
Heavy Equipment Seat Adjustment
Heavy Equipment Exercises
Ergonomic Tips for Temporary Home Workstations
– Three Months Later –
COVID-19 Workplace Ergonomics
Ergonomic Tips for Working From Home
MANUAL MATERIAL HANDLING (MMH)
Manual Material Handling (MMH) is an important component of workplace ergonomics
as many of the actions involved can lead to musculoskeletal disorders (MSD).
Manual material handling refers to the moving or handling of objects by:
Manual material handling is also the most common cause of occupational fatigue, low back pain and lower back injuries.
The following resources are related to manual material handling:
Physical Demands Description
A document used by employers to objectively capture and describe the physical demands that are required to perform a particular job or role.
A PDD can be used by a wide range of individuals within different organizations.
NIOSH Lifting Equation
An Online Tool for Calculating Recommended Weight Limit (RWL)
VIEW ONLINE TOOL
(on the CCOHS website)
Ergonomics and Manual Materials Handling
A Presentation by OHCOW Ergonomist, Melissa Statham, MHK, CCPE
INTERNATIONAL REPETITIVE STRAIN INJURY DAY
February 29th
*February 28th in non-leap years
The ideal "non-repetitive" date to devote to raising awareness of repetitive strain injuries.
Workplace injuries such as repetitive strain injuries (RSI's) affect 15% or over 5 million Canadians.
To increase awareness of these issues, the Occupational Health Clinics for Ontario Workers (OHCOW) participates in this annual day with special events and offerings.
GLOBAL ERGONOMICS MONTH
October
A month-long initiative held annually to raise awareness of ergonomics and musculoskeletal disorder (MSD) hazards in workplaces
Celebrated in October each year, Global Ergonomics Month is an international outreach campaign promoting human-centred design through the science, application and profession of ergonomics or human factors.
OHCOW ERGONOMIC SERVICES
At the Occupational Health Clinics for Ontario Workers (OHCOW), our Ergonomists take pride in ensuring that workers are working safely and effectively.
Our goal is to identify these risks and to educate workers by means of: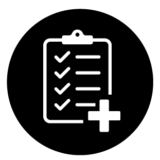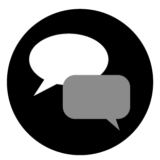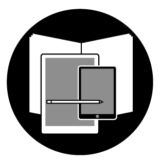 We have served a wide-range of clients from: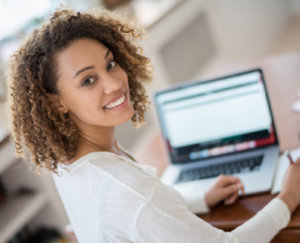 Workers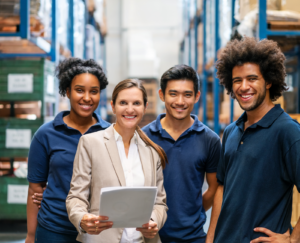 Workplaces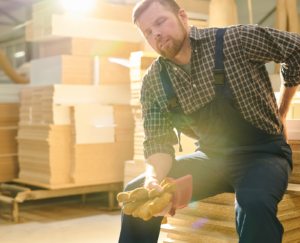 Patients
(injured/ill workers)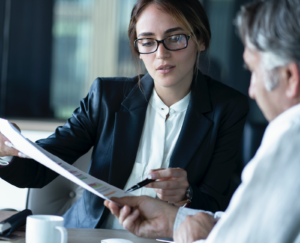 Advocates and Professionals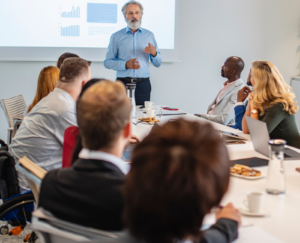 Health and Safety Representatives
and Committees
We provide ergonomic resources and tools to increase knowledge among workers, employers, and the general public.
We offer the provision of services designed to:
•   produce changes   •   improve the workplace   •   ensure the health of workers.
Need help with your workplace ergonomic assessment?
Contact OHCOW today to arrange for your personalized  or group ergonomic assessment.
Currently assessments are being conducted using remote, virtual technologies.
From Our Partners, et al.