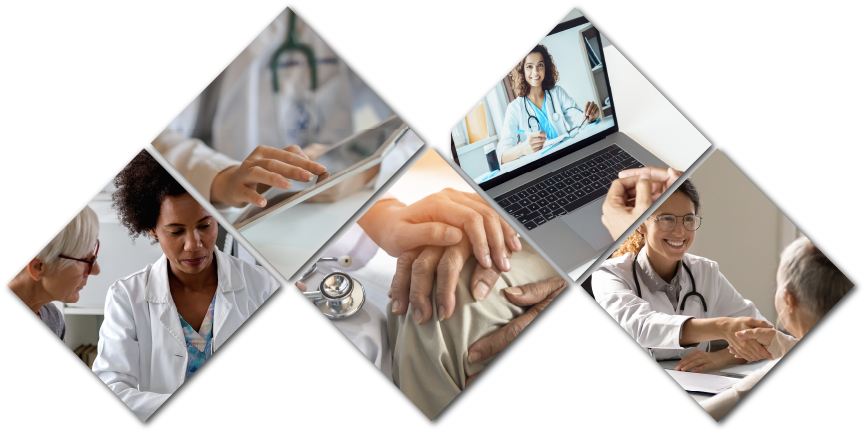 There are four types of referrals that can be used to obtain access to OHCOW services:
Learn more about each type of Referral below:
OHCOW is a not-for-profit clinic, funded by the Prevention Office of the Ministry of Labour.
There is no charge for our services.
To begin the referral process, please contact the OHCOW Clinic nearest you.
Learn more about OHCOW Services.
CONTACT OHCOW
Call us toll-free at
1-877-817-0336
…or use the form below to contact OHCOW online.
An OHCOW representative will get back to you within 48 business hours.