Read about our study with Institute For Work and Health on workers' experience during the pandemic in the Toronto Star article, Unsafe workplaces during COVID-19 taking huge toll on workers' mental health.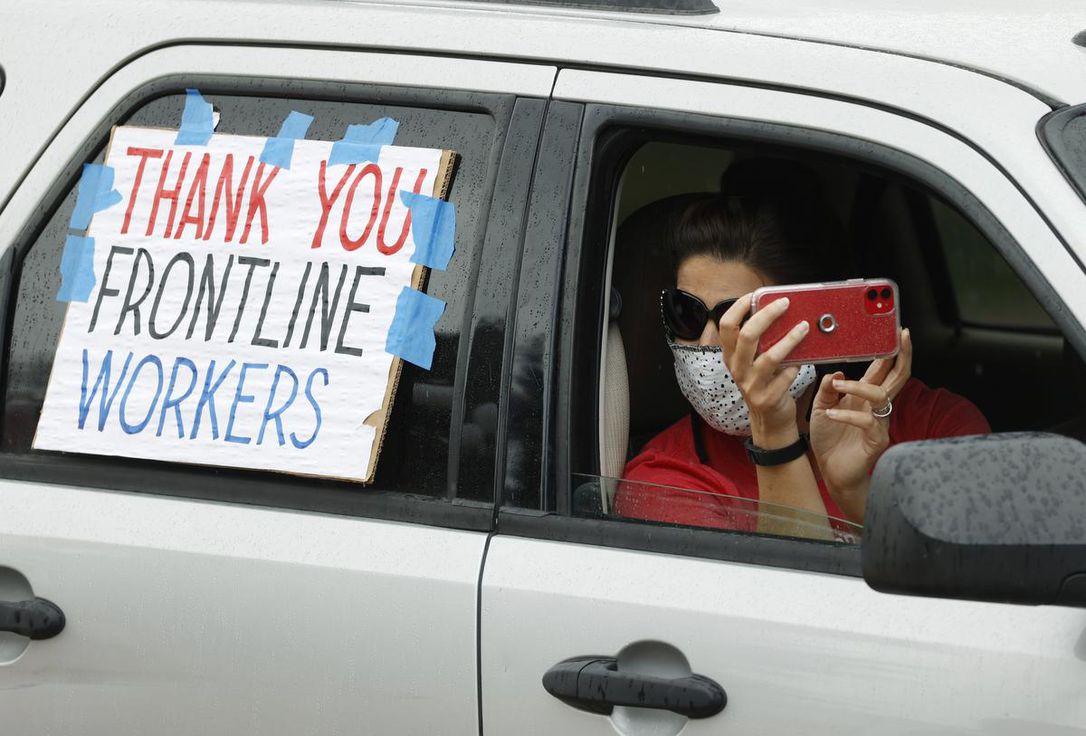 .

Pandemic Experience and Impact

The study was conducted jointly by John Oudyk (Occupational Hygienist, OHCOW) and Peter Smith (Senior Scientist, IWH). Click here to read the recent IWH press release or visit our Pandemic Experience and Impact page for the article plus several presentations highlighting important lessons about the correlation between level of PPE & infection control needs met, and mental health (in the form of anxiety and depression) as experienced during the first pandemic wave in spring 2020.

To understand the new reality of the second wave, we also encourage all workers (healthcare and otherwise) to participate in the re-launched surveys:
Pandemic Experience Surveys Re-launch
Building on the important insights gained through two (Healthcare and Generic) Worker Pandemic Experience surveys posted in the spring which received thousands of respondents, OHCOW has relaunched the surveys to capture any change to the worker experience during the currently surging second wave. The surveys are available in English and French, and are based on a number of scientifically-recognized questions that measure different aspects of job-related psychosocial conditions, along with symptoms related to intense stressful conditions and mood disorders. The surveys give voice to the thousands of workers trying to get their job done during this serious public and occupational health crisis.
.