McIntyre Powder & Neurological Disorders: Results of the OCRC Study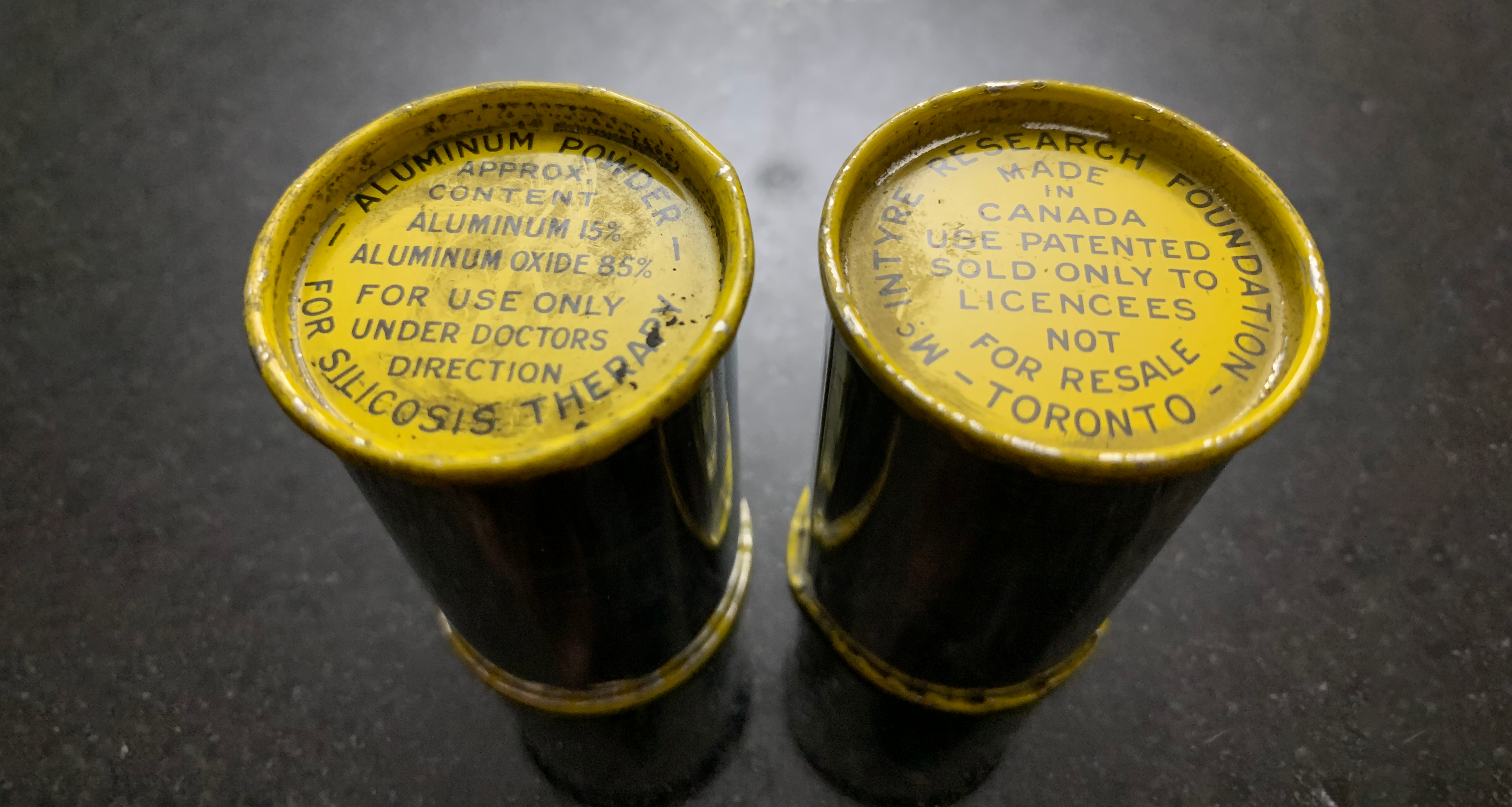 .
Thursday January 28. 1:00 PM – 2:30 PM EST
Following the May 2020 release of the groundbreaking Occupational Cancer Research Centre (OCRC) study on McIntyre Powder and neurological disorders, the Occupational Health Clinics for Ontario Workers (OHCOW) is thrilled to announce that the study's principal investigator will be joining us for a free webinar and Facebook Live event!
Internationally recognized for his expertise and research on work-related health conditions, Dr. Paul Demers will present and discuss the results of the OCRC data linkage study that resulted in the Ontario Workplace Safety and Insurance Board (WSIB) recognizing claims for Parkinson's related to McIntyre Powder exposure. The study also found elevated rates of Alzheimer's and motor neuron disease among miners in general as compared to the general population of Ontario.
Participants will have an opportunity to ask Dr. Demers questions about the study, its findings, and future research on the McIntyre Powder miners.
McIntyre Powder is finely ground aluminum dust that was inhaled by over 27,000 Ontario miners between 1943 and 1979, under a compulsory workplace prophylaxis program that was theorized to prevent the lung disease silicosis. Since 2016, OHCOW has been assisting former miners who were exposed to McIntyre Powder, and investigating the work-relatedness of their health issues.
Update: Videos available here.
Please also complete an evaluation survey here.
More information about our Occupational Disease Prevention Winter Webinar Series here.