Occupational Disease Prevention Winter Webinar Series
More than half of OHCOW's work is dedicated to investigating and determining the work-relatedness of injuries and illnesses based on medical review, exposure history (and science) and epidemiology. Join us to learn and discuss the latest research and workplace knowledge so we can help those impacted now, and prevent such harm in the future.
.
Past sessions
1.
Friday, January 22. 1:00 PM – 3:00 PM EST
Using Science in Cancer Adjudication and Policy-Making: Cluster Project Implications
Dr. Paul Demers (OCRC), Dr. Katherine Lippel (U of Ottawa) and Robert DeMatteo as guest panelists.
More information here.
.
2.
Thursday January 28. 1:00 PM – 2:30 PM EST
McIntyre Powder & Neurological Disorders: Results of the OCRC Study
Dr. Paul Demers (OCRC)
More information here.
.
3.
Thursday, February 4. 10:30 am
Is Your Cancer Work-related?
(marking World Cancer Day)
Michelle Tew and Masood Ahmed (OHCOW)
More information here.
.
4.
Wednesday, February 24. 10am
February is Heart Month: Work-Related Heart Disease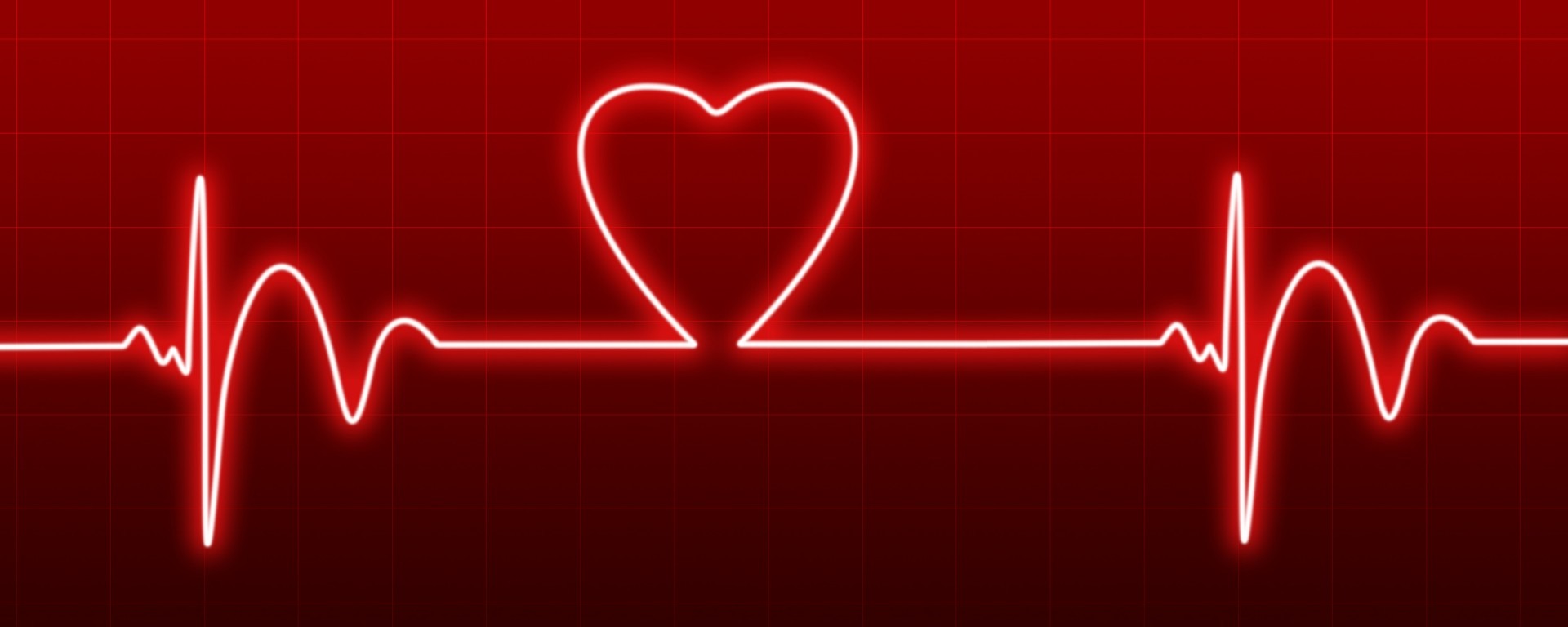 OHCOW is excited to partner with the Center for Research in Occupational Safety and Health (CROSH) to offer a public webinar to discuss Occupationally related heart disease in the spirit of February Heart Month. Speaker will include Dr. Sandra Dorman, CROSH (slides) and Andrew Zarnke, OHCOW (slides)!
Video available on YouTube!
OHCOW is a non-profit organization & we wish to ensure that the services we provide add value & solutions to impact your occupational health & safety. Please complete our short survey following today's webinar.
5.
Wednesday, March 31. 10:30am
Investigations 101: Using Retrospective Exposure Profiles to Assist in Proving Cases of Occupational Diseases for Workers Compensation Claims
Several worker compensation cases will be presented for which retrospective exposure profiles were developed. They will be presented to demonstrate how cases are adjudicated in the Ontario Worker's compensation system. The methodology used to formulate the retrospective exposure profile will be shared, along with the medical team involvement and the process of case intake will also be demonstrated. The session will help attendees comprehend the vast amount of research involved in formulating a robust case for a patient in attempts to demonstrate exposures in their work history for establishing causal relationship for the claim to be submitted. Session attendees will learn how uncontrolled exposures from the past both minor and major can lead to occupational disease.
Learning Outcomes:
• Identify the basic steps involved in performing a retrospective exposure profile.
• Discuss the role of an Industrial Hygienist in an occupational disease workers compensation claim.
• Recognize how clinical cases help Industrial Hygienist's understand the impact of prevention measures.
Video available on YouTube!