Working in Heat / Cold Extremes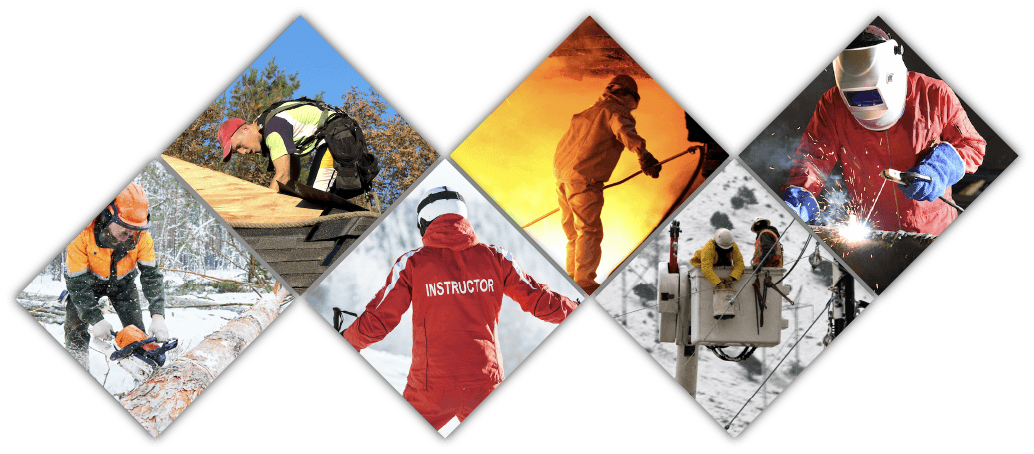 HEAT STRESS
The following resources from OHCOW and our Partners provide a wealth of information on heat stress:
Heat Stress and Sun Safety
for Employers Hiring Migrant Farm Workers
A resource sheet outlining findings and solutions from a Heat Stress and Sun Safety Workshop that may be useful for developing or updating health and safety programs around this issue.
Humidex-Based Heat Stress Calculator
A simple, online tool to calculate the Humidex based on the temperature and humidity.
Occupational Health and Safety Council of Ontario's (OHSCO)
Heat Stress Awareness Toolkit
Overexposure to heat can stress the body's cooling system, especially when combined with physical labour, loss of fluids, fatigue or medical conditions.
Heat stress can lead to heat-related illness, disability and even death.
Explore this toolkit to learn more about how you can prevent heat stress.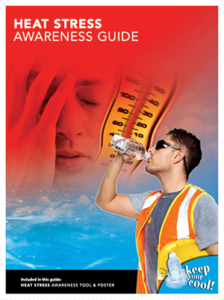 Heat Stress Awareness Guide
This Guide summarizes the causes, and treatments of heat-related illness and presents a five-step approach for using the humidex to assess heat stress hazards. It also outlines specific actions for managing and controlling heat stress.
[PDF]
Be Winter Ready
Working in the Cold and the Ergonomics of Snow Removal
We become accustomed to working in the cold and shoveling snow each year as winter progresses.
But are we doing everything we can to minimize long term health effects when engaged in snow removal, or other work, in cold temperatures?
Watch the following recorded webinars to learn more:
Questions and Answers Session Video
Are You Ready for Winter?

From Our Partners, et al.