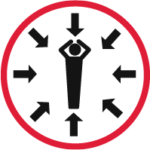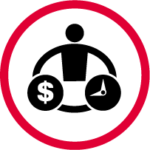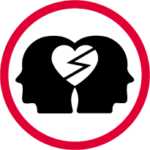 Do you or your workers constantly feel that you don't have enough time or that you have to work at a high pace just to get your work finished?
Does your job require doing work that involves emotional issues? If so, the following resources can help:
Quantitative Demands deal with how much one has to achieve in ones work. Quantitative demands can be assessed as a incongruitty between the amount of tasks and the time available to perform these tasks in a satisfactory manner.
Work pace means having to work at a high pace to get your work done.
Emotional Demands refers to ......