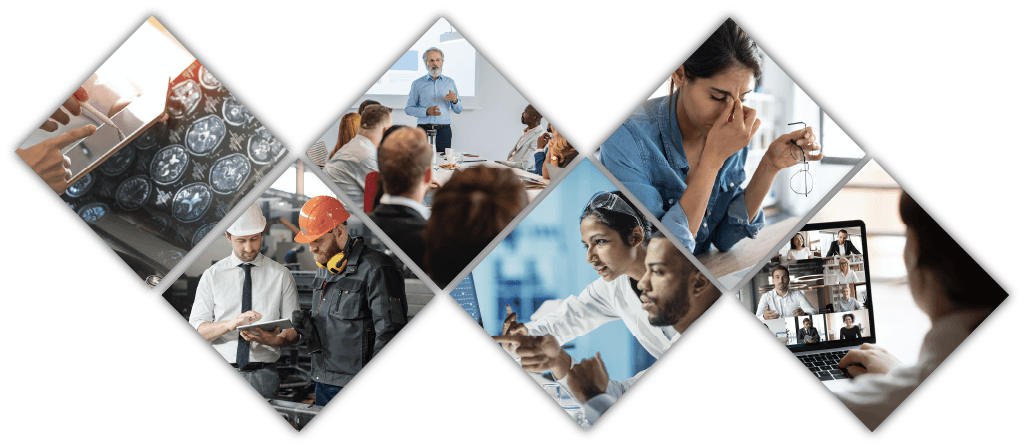 OUR AIM

To protect workers and their communities from
occupational disease, injuries and illnesses.
OUR GOAL

To accomplish this by identifying workplace factors
that damage the health and welfare of all workers.
OHCOW Clinics
Occupational Health Clinics for Ontario Workers are dedicated to the identification and prevention of work-related illnesses.
At the core of each clinic is a dedicated staff trained in occupational medicine, who are available to provide medical examinations
for a full range of work-related illnesses.
The clinics are open to anyone with a possible occupational health problem.

Advocate Referrals
OHCOW's interdisciplinary team investigates and provides an opinion regarding whether or not a health problem is work-related. This can involve giving a medical, occupational hygiene or ergonomic report relating to a WSIB claim.

Health Professional Referrals
If your patient has an injury or disease that you/they believe is work-related, you can refer them to the OHCOW clinic nearest you for an assessment.

Self-Referrals
If you have an injury or disease that you believe is related to your work, you can contact the OHCOW clinic nearest you for assistance.

Joint Health and Safety Committee (JHSC) Referrals
From workplace tours to surveys, OHCOW responds to requests from Joint Health and Safety Committees (JHSCs), Health and Safety Representatives, Unions, Employers and Communities.
Each type of service is described in greater detail below.
OHCOW is a not-for-profit clinic, funded by the Prevention Office of the Ministry of Labour.
There is no charge for our services.
To begin the referral process, please contact the clinic nearest you.
CONTACT OHCOW
Call us toll-free at
1-877-817-0336
…or use the form below to contact OHCOW online.
An OHCOW representative will get back to you within 48 business hours.