OH-PODS: Occupational Health Podcasts
Subscribe to our podcast series, where we discuss the challenges of current and emerging trends in occupational health and offer effective prevention strategies to empower workers.
Listen and subscribe using Apple Podcasts, Spotify, and more!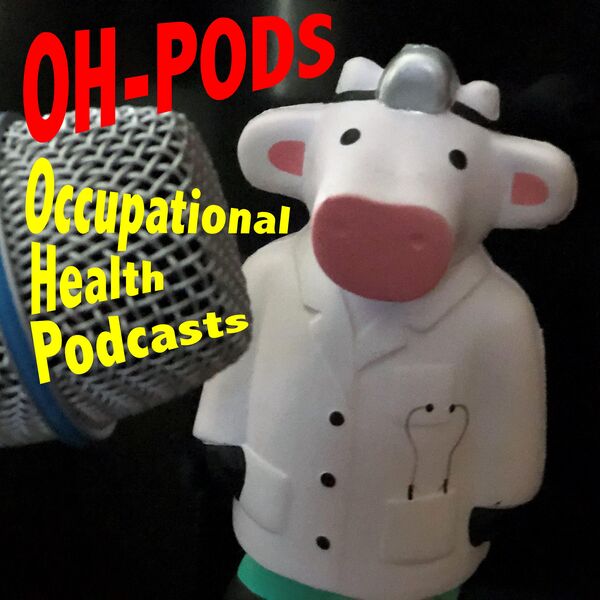 Or listen by episode:
Nail Salons Services during a Global Pandemic
In Conversation with James Miuccio and Sonia Lal, Occupational Hygienists at the Occupational Health Clinics for Ontario Workers (OHCOW):
OHCOW hygienists discuss critical information on how to better protect yourself during COVID and the use of Nail or Hair Salon Services. During the early months in COVID, a lot of folks were growing out their hair, hair colour, and beards as salon services were closed and employers were struggling to get into compliance with all the requirements for safely working during this Pandemic. James and Sonia bring you health and safety related information from the Centers for Disease Control with regards to how you can protect yourself when perusing the Salon Services and how employers and employees at these workplaces can work safely amongst each other and with their clientele. Come listen in on this fun yet scientific conversation between James and Sonia. More to come your way! Let us know what you want to hear about!
CDC COVID-19 Employer Information for Nail Salons
Office Ergonomics – Getting Started
In this podcast Brenda Mallat and Melissa Statham, Canadian Certified Professional Ergonomists from the Occupational Health Clinics for Ontario Workers (OHCOW) talk about the application of office ergonomics as it relates to the Occupational Health and Safety Act (OHSA), and the approaches that workplaces should take in addressing office ergonomic concerns.