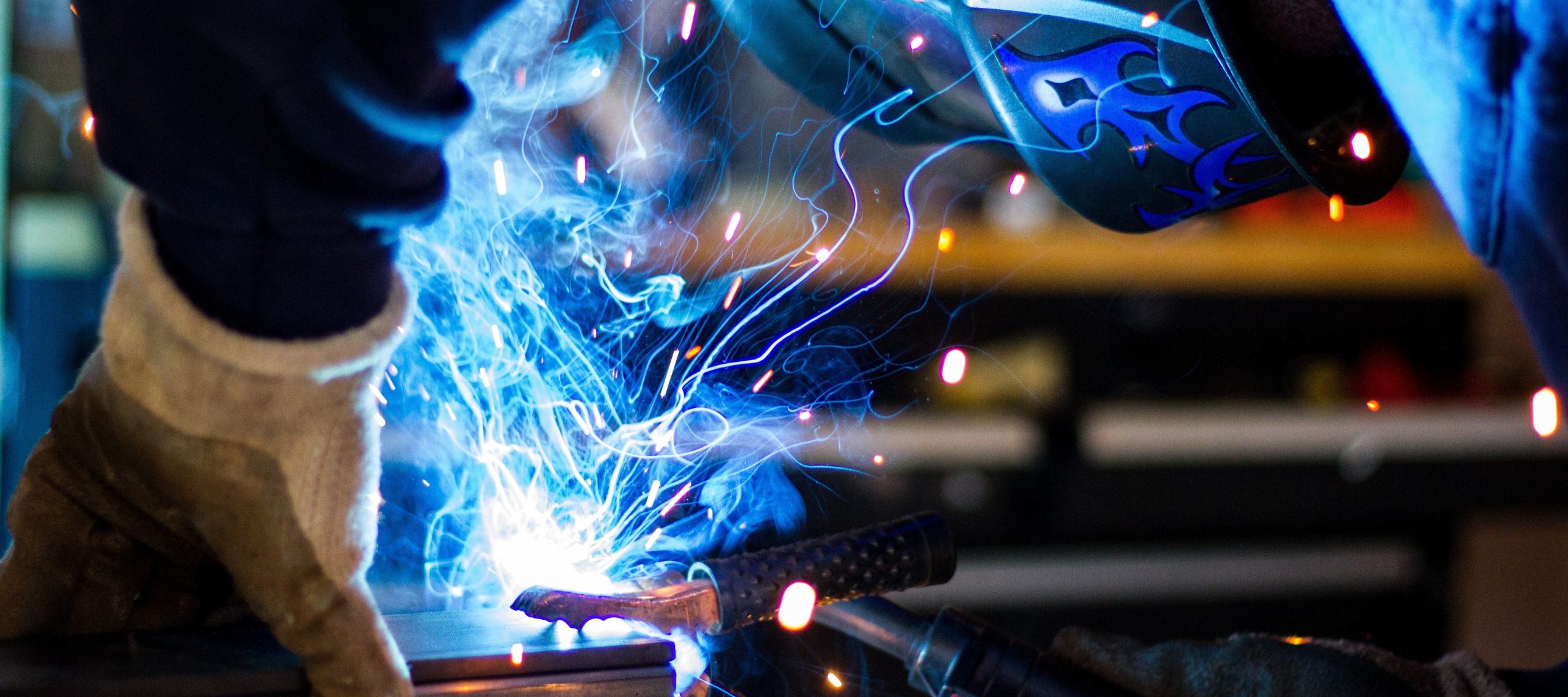 Back for the 4th time, OHCOW has once again organized a progressive and informative day of learning and sharing ideas around the critical goal of Occupational Health and Disease Prevention. The program includes perspectives from across the country and beyond: the latest picture of Ontario Occupational Disease incidence based on health data; the results of the WorkSafe BC funded research project "Preventing Occupational Disease; Designing a System that Works;" the approach to Occ Disease in other provinces; and broader insight from an eminent international Occupational Clinician, consultant and professor. The morning will also be interspersed with short "Occ-omplishment" updates on Ontario's Occupational Disease Action Plan and Ontario's Chief Prevention Officer will talk about the goals of the new Five Year Prevention Strategy being developed for the province. Plus, for the first time, there will be an opportunity to drill down further into issues, learn and share your ideas at concurrent afternoon workshops on ODAP Priorities: Noise, Allergens and Irritants, and Diesel Exhaust.
Your engagement and input is important. Join us October 29th at CHSI to move the conversation (and action) forward on Occupational Health and Disease Prevention in Ontario (and potentially even think about the steps to national strategy).
This event is provided free by OHCOW, but refreshments can not be provided.  Food is available in the building, and packed lunches and thermoses are welcome J.
See you there!
Register today at: https://www.eventbrite.com/e/occ-tober-a-symposium-on-occupational-health-and-disease-prevention-tickets-50194361687
Space is limited. Registration closes Friday, October 26th if not before.
Click here to view the agenda.
If you have any questions, don't hesitate to email: ask@ohcow.on.ca
UPDATE: Click here to watch Keynote Occ-tober Videos on our YouTube channel. More videos to come.