Petrochem Forum 2019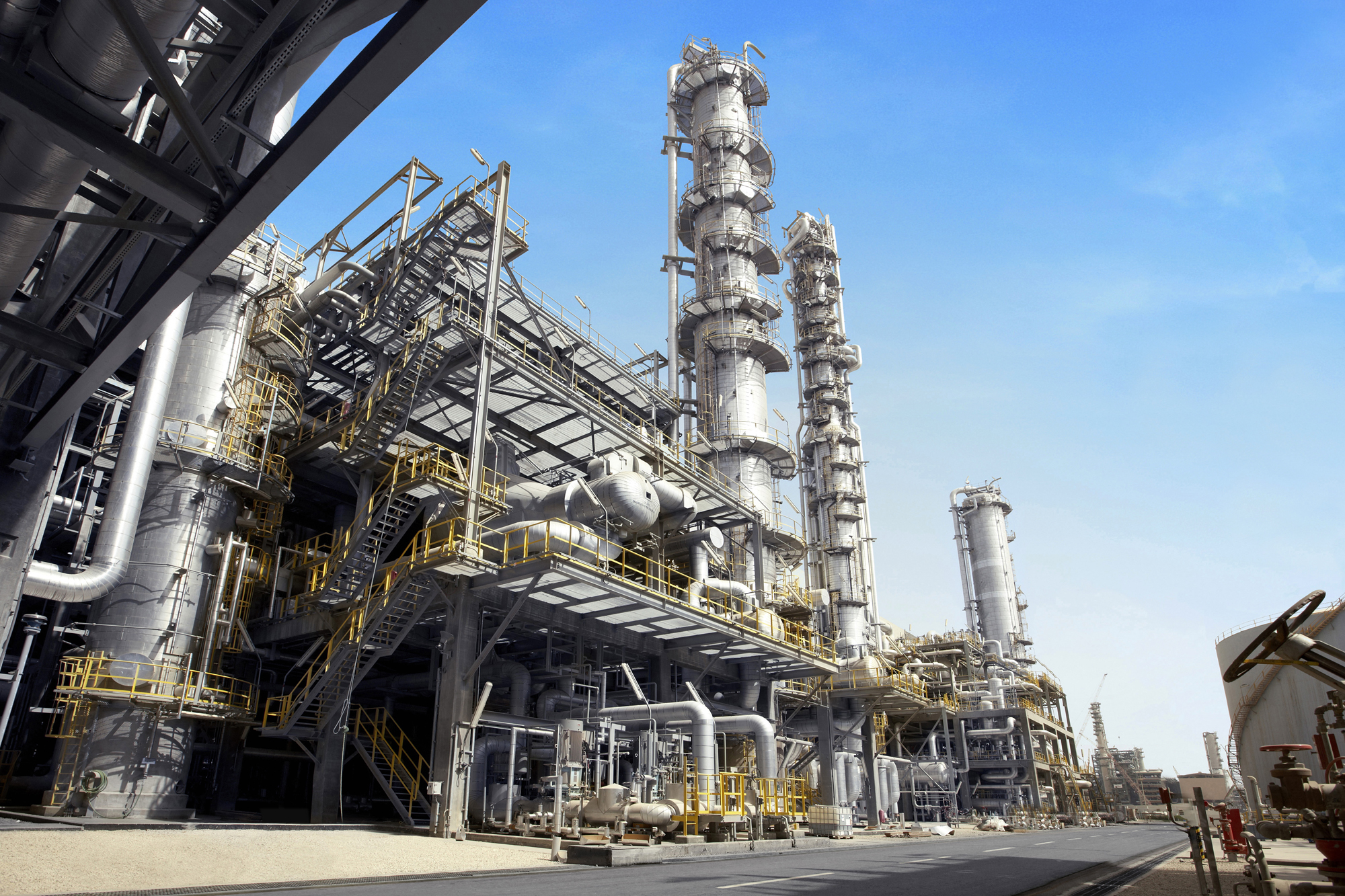 Petrochem Forum 2019
Join us for the 24th annual Petrochem Forum, being held in the Grand Ballroom at Lambton College, Sarnia on Thursday, June 6, 2019.
The Petrochem Forum Organizing Committee is made up of representatives from labour, management and government from the Petrochem Sector working together to improve the health and safety of workers in the province of Ontario.
Topics of presentations will include: gas detection, confined space, silica, and welding.
Early bird registration discount for registrations received and paid for by May 6, 2019 is $100 (includes lunch).
More Information: