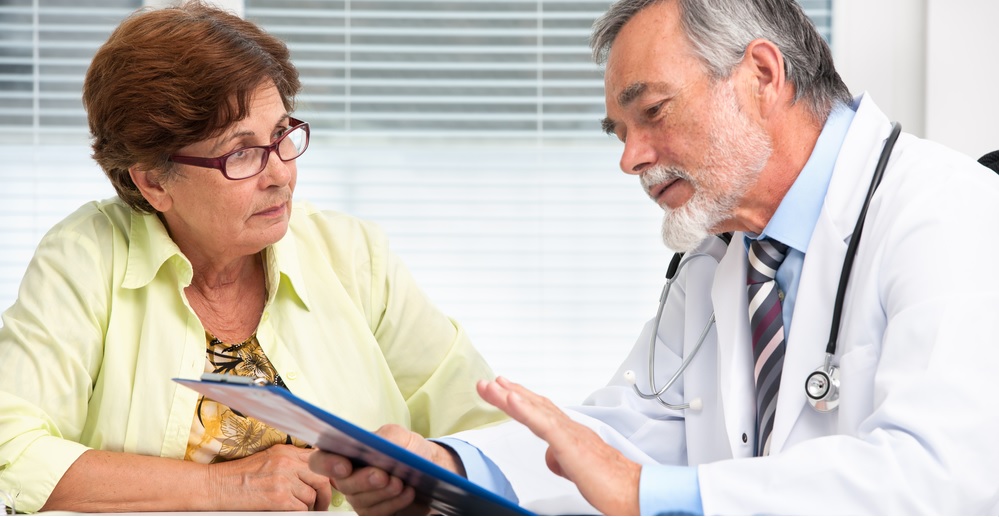 Mental Health and Injury Prevention
May 3rd 2017 8:30am to 3:45pm at the YWCA, 87 Elm Street, Toronto, ON M5G 0A8
This event will also be live streamed, details will be sent to participants on May 1st
Mental Health and Injury Prevention is a growing priority (and concern) in the workplaces of Ontario, the field of Occupational Health and Safety, and society in general. OHCOW has long recognized the impact of psychosocial factors on the health, safety and well-being of workers, and has been working actively to assist workplaces in the recognition, evaluation and control of associated hazards for several years.
We are extremely grateful to announce the participation of both the Minister of Labour, Mr. Kevin Flynn who will be offering opening remarks, and the Chief Prevention Officer, Mr. George Gritziotis who will be providing closing comments.
Join us at Mayday, Mayday to further respond to the needs of Ontario workers.
Catering service will be offered.